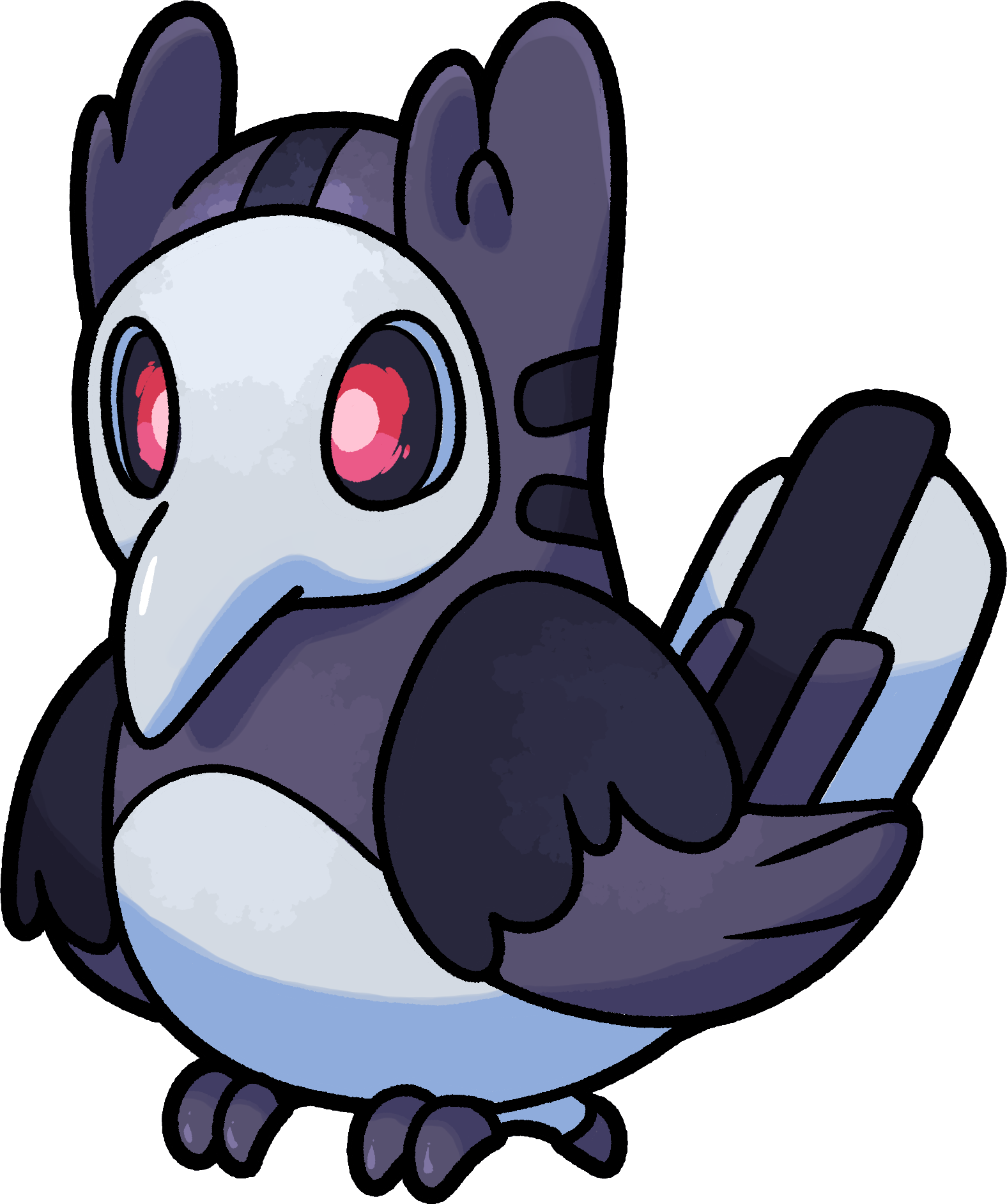 SkyTemple Randomizer
1.0.6
Released on 2021-03-02.
Changelog
Download: https://projectpokemon.org/home/files/file/4235-skytemple-randomizer/
New features:
The version and seed is now shown on the title screen
On the Crossroads map two NPCs give your additional information about the settings used and provide credits for artists and patch creators (#29, #30).
Complete Team Control patch by @MkTr added: Manually control your teammates in dungeons! Has to be manually enabled.
Fixes and Improvements:
New compression algorithm for portraits and other optimizations to hopelfully allow more custom portraits to work (by @Irdkwia)
Shaymin no longer spawns in Sky Peak (#28)
Aegis Cave is no longer randomized by default (#26)
Press CTRL+Space to get debugging information about portrait downloads