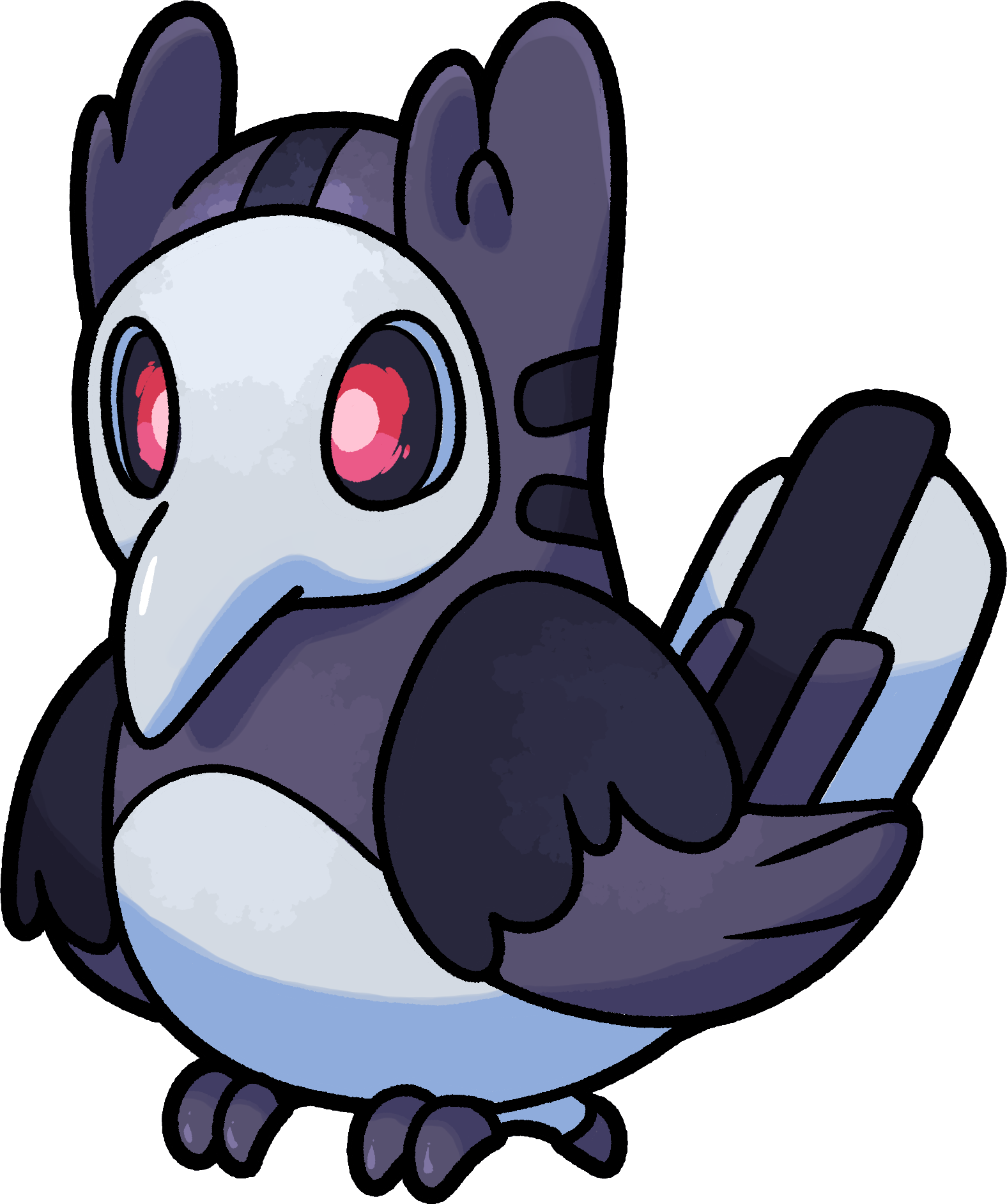 SkyTemple Randomizer
1.6.0rc1
This is an Release Candidate pre-release.
It is used to test new features.
Released on 2023-09-29.
Changelog
This is a pre-release for SkyTemple Randomizer 1.6.0.
Please see the SkyTemple blog for more information.
This release contains the following changes from the last stable version 1.5.4:
New Features:
SkyTemple Randomizer is now compatible with the Japanese ROM. To make this happen, a lot of people (most notably @Adex-8x and @Laioxy) have put in a lot of work to update symbols, patches and string lists.

The UI itself is still only English and so are the texts in the default settings.
Generally this support is currently considered to have "beta" stability. Please report any issues.
Improvements:
pmdsky-debug has been upgraded to v0.8.0+aa4b72a473.
The "FixMemorySoftlock" patch has been upgraded to v2 (thanks to @End45):

Updates the FixMemorySoftlock patch to a new version. The patch will now prevent crashes caused by the game running out of memory by replacing the sprite that can't be loaded with a default preloaded sprite. This should fix all the cutscene crashes caused by memory errors.
Bugfixes:
Issues with sprite and portrait downloads under Windows were fixed by changing the download to use HTTP.
Patches bundled with SkyTemple now use the same string codec as the game when they manipulate the Text Strings (relevant for JP compatibility).
An issue with a hook address for the "ActorAndLevelLoader" patch for the EU version was fixed (thanks to an anonymous contributor).
A rare bug has been fixed that resulted in the level list not being read correctly for ROMs with the "ActorAndLevelLoader" patch.
Internal:
The app is now launched as a proper GtkApplication.
We have migrated from setup.py to pyproject.toml for the Python package (PEP 621, PEP 508, PEP 518).
It is recommended that MacOS and Windows users uninstall existing versions of SkyTemple Randomizer before updating to this version. The same applies for if they decide to downgrade to earlier versions.