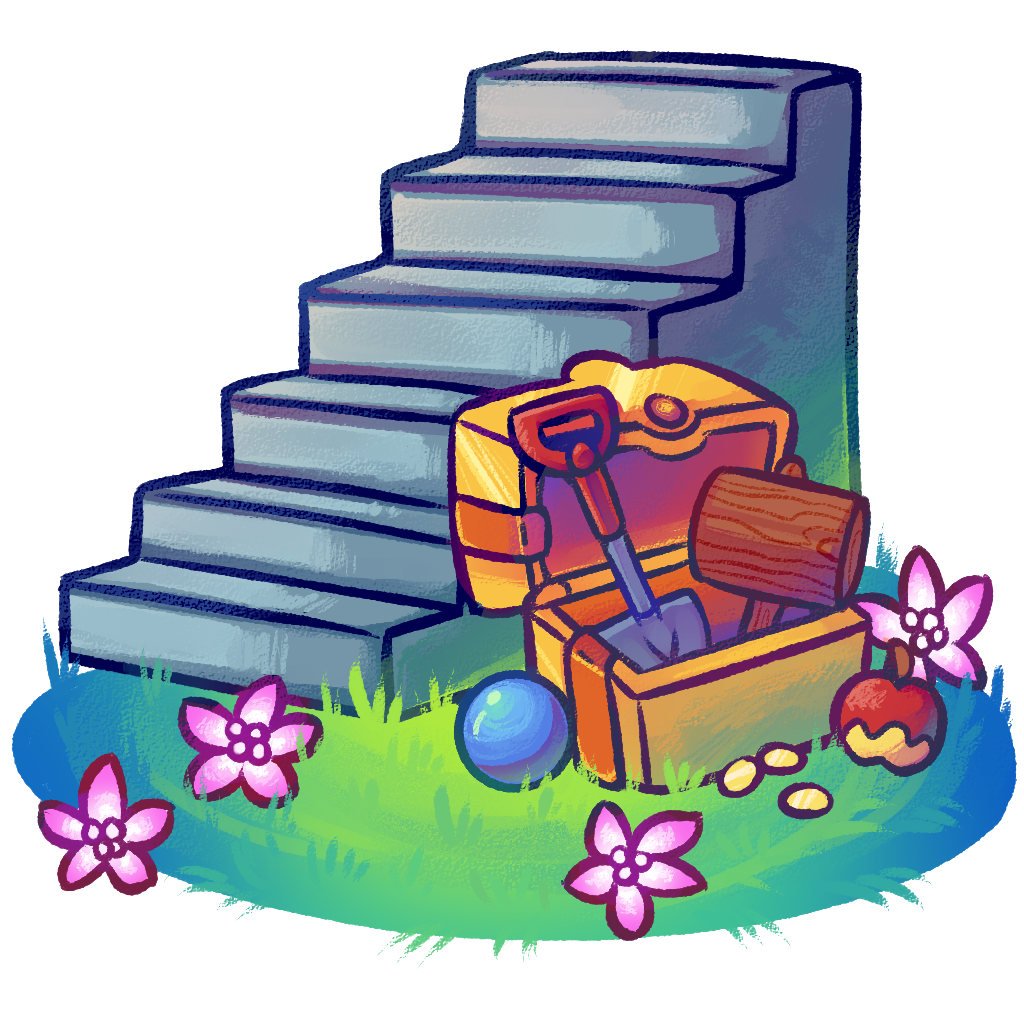 SkyTemple
1.4.5
Released on 2023-01-02.
Changelog
HOTFIX:
Fixed corruption of background files after applying the ExtraSpace patch in version 1.4.3 (thus making the game crash on the title screen). Made patch reapply-able thanks to @End45).
Bugfixes:
Fixed an uncaught error when trying to jump to labels in ExplorerScript. A proper error message is displayed now (yes this fixes the KeyError: 42 error)
Fixed a rare issue when ExplorerScript rewrites offsets (thanks to @End45)
Note: This is the last version that is digitally signed (Windows). Future versions will no longer be signed with a digital certificate.