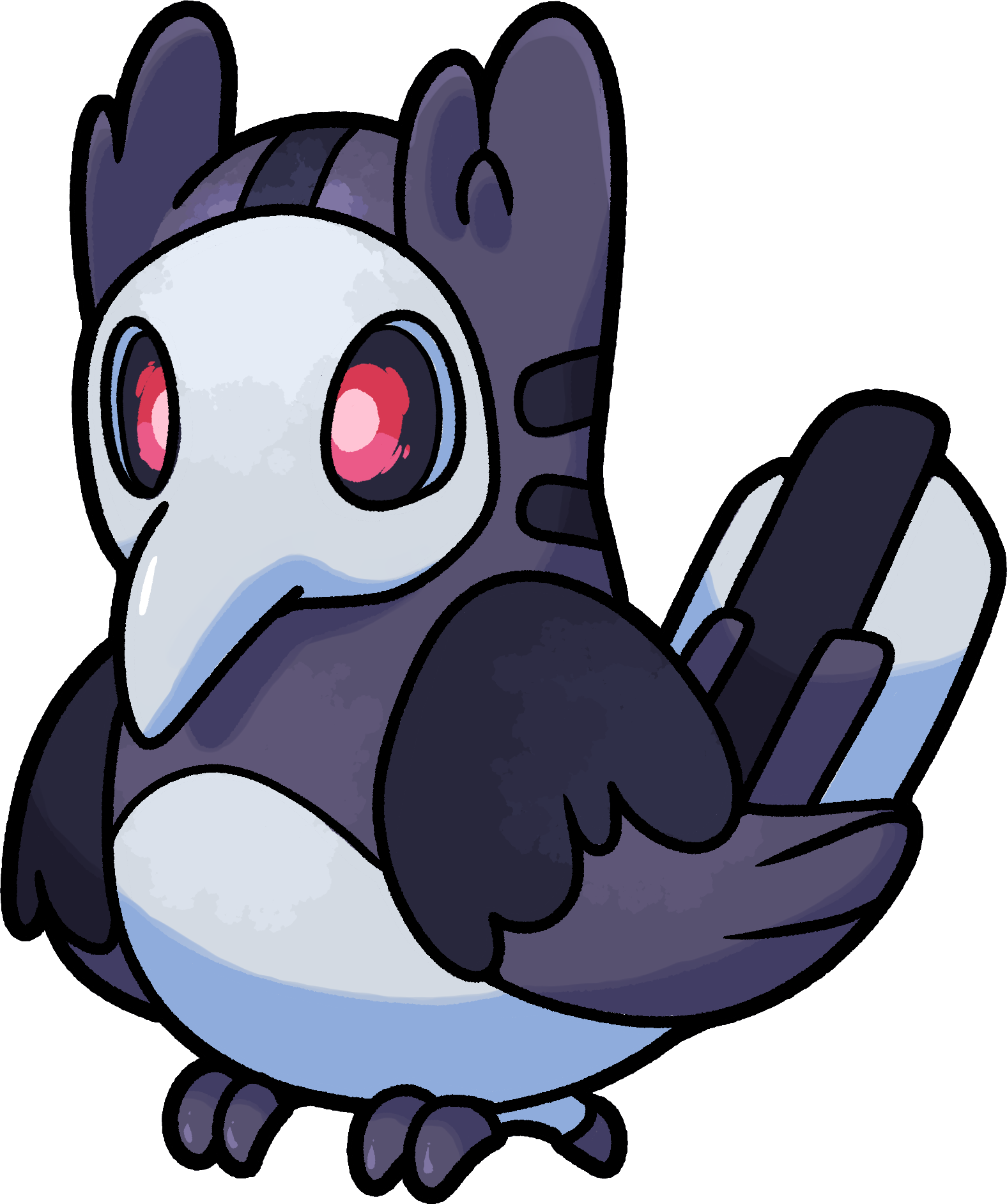 SkyTemple Randomizer
1.4.5
Released on 2022-01-02.
Changelog
HOTFIX:
Fixed corruption of background files after applying the ExtraSpace patch in version 1.4.3 (thus making the game crash on the title screen whenever randomizing a game). Made patch reapply-able thanks to @End45).
New features:
Added a new option "Starter Pool", to control which Pokémon can be used for starters (#106, thanks to @DeltaJordan).
(Also see new features of 1.4.3!)
Note: This is the last version that is digitally signed (Windows). Future versions will no longer be signed with a digital certificate.