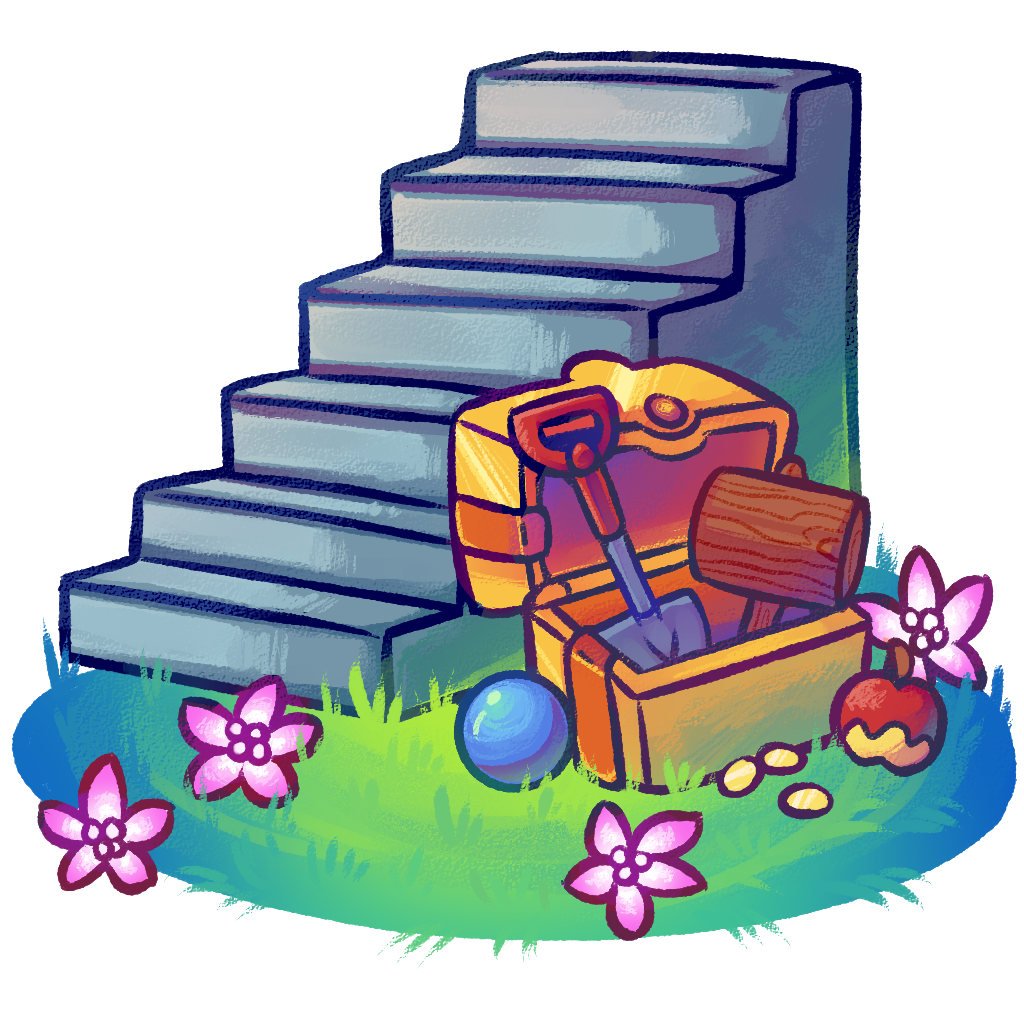 SkyTemple
1.1.0
Released on 2021-01-20.
Changelog
Download: https://projectpokemon.org/home/files/file/4193-skytemple-pmd2-rom-edtior/
New Features:
POKÉMON SPRITE EXPORT/IMPORT VIA SpriteBot COMPATIBLE SPRITE SHEETS! (thanks to @Audinowho, skytemple-files#58)
Pokémon and object sprite export/import to gfxcrunch format with bundled gfxcrunch (gfxcrunch is by @psy_commando#4089; fallback to exporting / importing WAN files instead)
New ASM patch: SameTypePartner - Allows the partner to be of the same type and species as the player (thanks to @End45!)
New ASM patch: DisableTips - Disables ingame dungeon tips
Added a new checkbox to the debugger. When checked, the game will automatically proceed to the next floor on turn end (thanks to @End45, @UsernameFodder#0368 and @Irdkwia#4447, skytemple-ssb-debugger#32)
Edit Pokémon personality string data (tbl_talk file; thanks to @Irdkwia#4447, skytemple#135)
Edit dungeon (weather) color maps (thanks to @Irdkwia#4447, skytemple#137)
Import / Export strings from/to CSV (skytemple#97)
Editing CHR images (thanks to @Irdkwia#4447, skytemple#139)
Editing starter levels (thanks to @End45, skytemple#150)
Added constants to the SetEffect command (EFFECT_, skytemple-files#48)
New tab in debugger ("Global State") that shows the currently allocated memory blocks (thanks to @Irdkwia#4447, skytemple-ssb-debugger#29)
SkyTemple now logs to a file in the config directory / button to access that file (#159)
Edit secondary terrain type for tilesets (#65)
Improvements:
Fixed spellchecker on Mac (thanks to @tech-ticks, skytemple#103)
Improved UX for importing backgrounds (skytemple#109)
Reworked the layout for Pokémon editing for smaller screens (skytemple#133, skytemple#136, skytemple#110)
Dungeon help text improvements (skytemple#113, skytemple#127, skytemple#128)
Strings in search are now trimmed (skytemple#111)
Bugfixes:
FIXED THE CRASH WHEN SAVING SCRIPTS (skytemple-ssb-debugger#33)
Fixed dungeon tileset export not working because of a missing template file (skytemple#108)
Fixed Desmume not working on MacOS (thanks to @tech-ticks, skytemple#131)
Fixed armips (applying ROM patches) not working on MacOS
Fixed the Tilequant file chooser buttons being stuck and not reset (skytemple#126)
Fixed crashes when the config file was invalid (skytemple#149)
Fixed move shortcut patch occasionally opening up item menu when pressing L+B (thanks to @End45, skytemple-files#104)
Fixed wrong description of the UnusedDungeonChancePatch
Windows: Fixed "Open Patch Directory" not working
Misc.:
Mac also uses the Arc theme now.
Added wonderful new illustrations by Charburst to bring more color into the UI!
Also added portraits for Duskako and Poochyena to message dialogs, made by @Edael#2869 and @thedask!