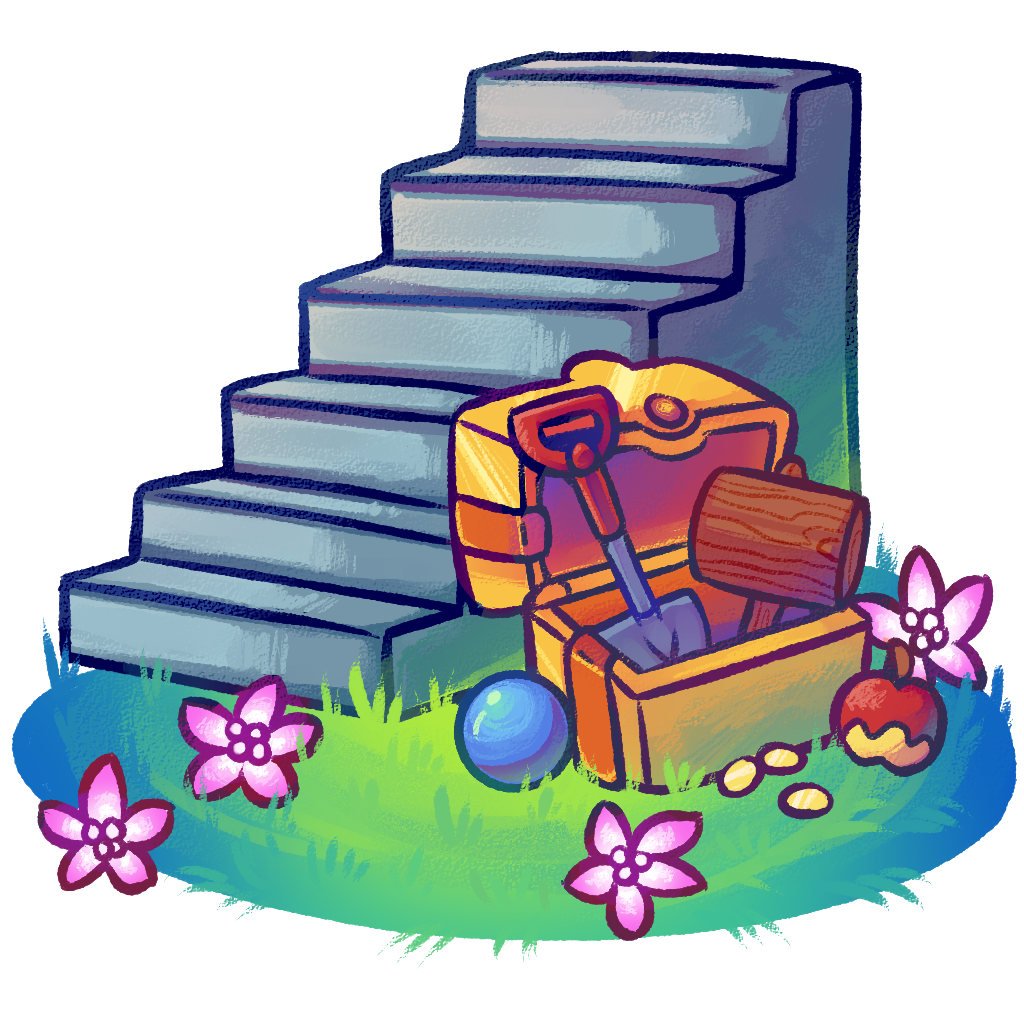 SkyTemple
1.3.1
Released on 2021-09-20.
Changelog
Download: https://projectpokemon.org/home/files/file/4193-skytemple-pmd2-rom-edtior/
Improvements:
Renamed the unknown item lists in dungeon floors to "Grab Bag" and "Secret Room" (#336, thanks to @End45)
Patch parameter are now localized
The description of the MoveGrowth patch was clarified (thanks to @irdkwia).
Bugfixes:
Fixed an issue on Windows where SkyTemple would not load, if another application provided a "libintl-8.dll" (#311)
SkyTemple now shows an error message in a very rare case where saving a floor would instead delete it due to technical reasons.
The ExtractSPCode was corrected to mitigate crashes (#161, #172, thanks to @irdkwia)
Issues with the ExpandPokeList patch and form changes of Cherrim and Castform were fixed (#174, thanks to @irdkwia).