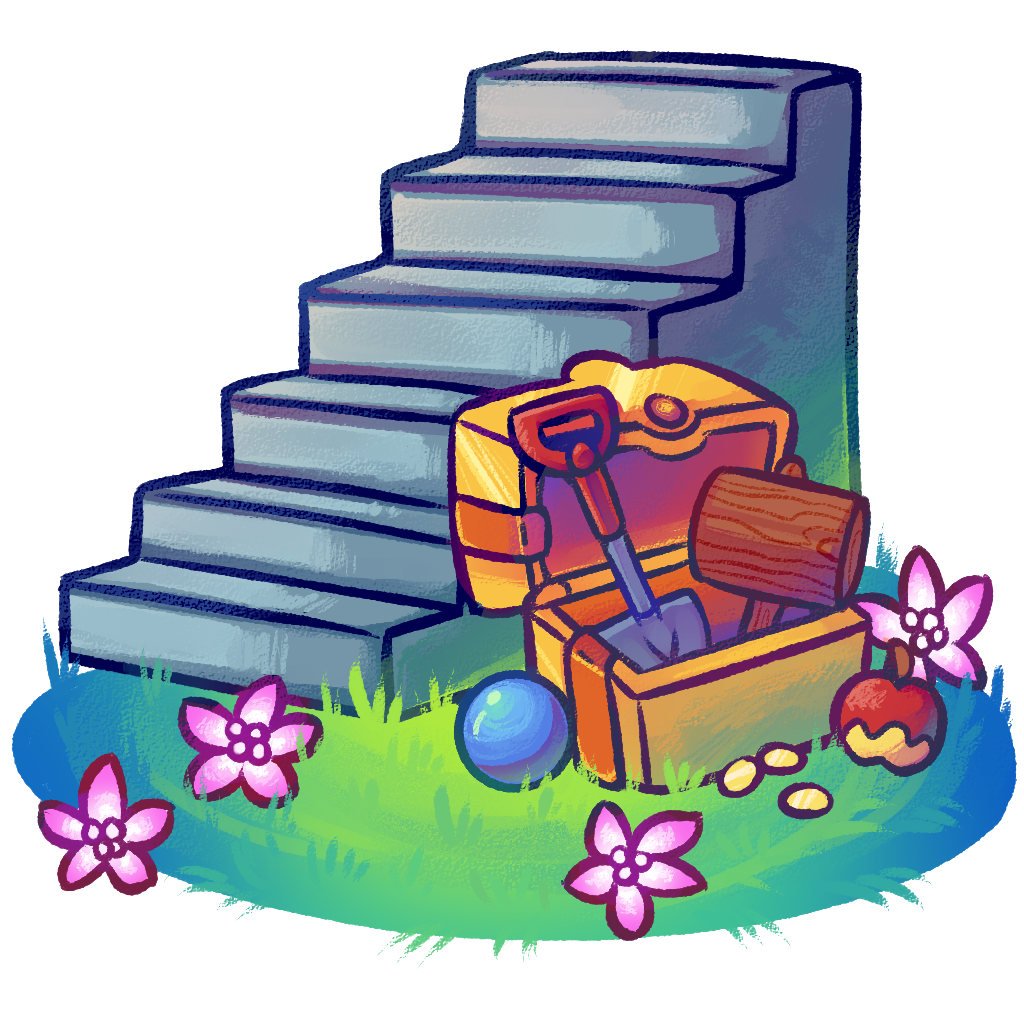 SkyTemple
1.6.0b1
This is an Beta pre-release.
It is used to test new features.
Released on 2023-09-17.
Changelog
This is a pre-release for SkyTemple 1.6.0.
Please see the SkyTemple blog for more information.
This release is based on SkyTemple1.6.0a4 and contains the following changes:
New Features:
SkyTemple now has a plugin system. Developers can create their own plugins to extend SkyTemple. See the wiki and blog post for more information.
Improvements:
Ability 0x74 is now named Multitype in the UI, as this is the name in the japanese ROM.
API: Patches can now define parameters what are used only for certain game editions.
The debugging flags in the SkyTemple Script Engine Debugger are now properly named to mark that they intend to toggle (thanks to @End45).
Internal: In prepreation to a future GTK4 migration the view system for modules has been changed and PyGObject typestubs are now properly used and checked. See the blog for more information.
"Japanese" can now be selected as localization for the SkyTemple UI. Thank you to our Japanese translators!
Bugfixes:
SkyTemple can now load Pokémon with unused abilities when using the "Native File Handlers".
Issues with sprite and portrait downloads under Windows were fixed by changing the download to use HTTP.
Patches bundled with SkyTemple now use the same string codec as the game when they manipulate the Text Strings (relevant for future JP compatibility).
A soft-crash has been fixed when trying to add new scenes without the Script Engine Debugger open.
It is recommended that MacOS and Windows users uninstall existing versions of SkyTemple before updating to this version. The same applies for if they decide to downgrade to earlier versions.