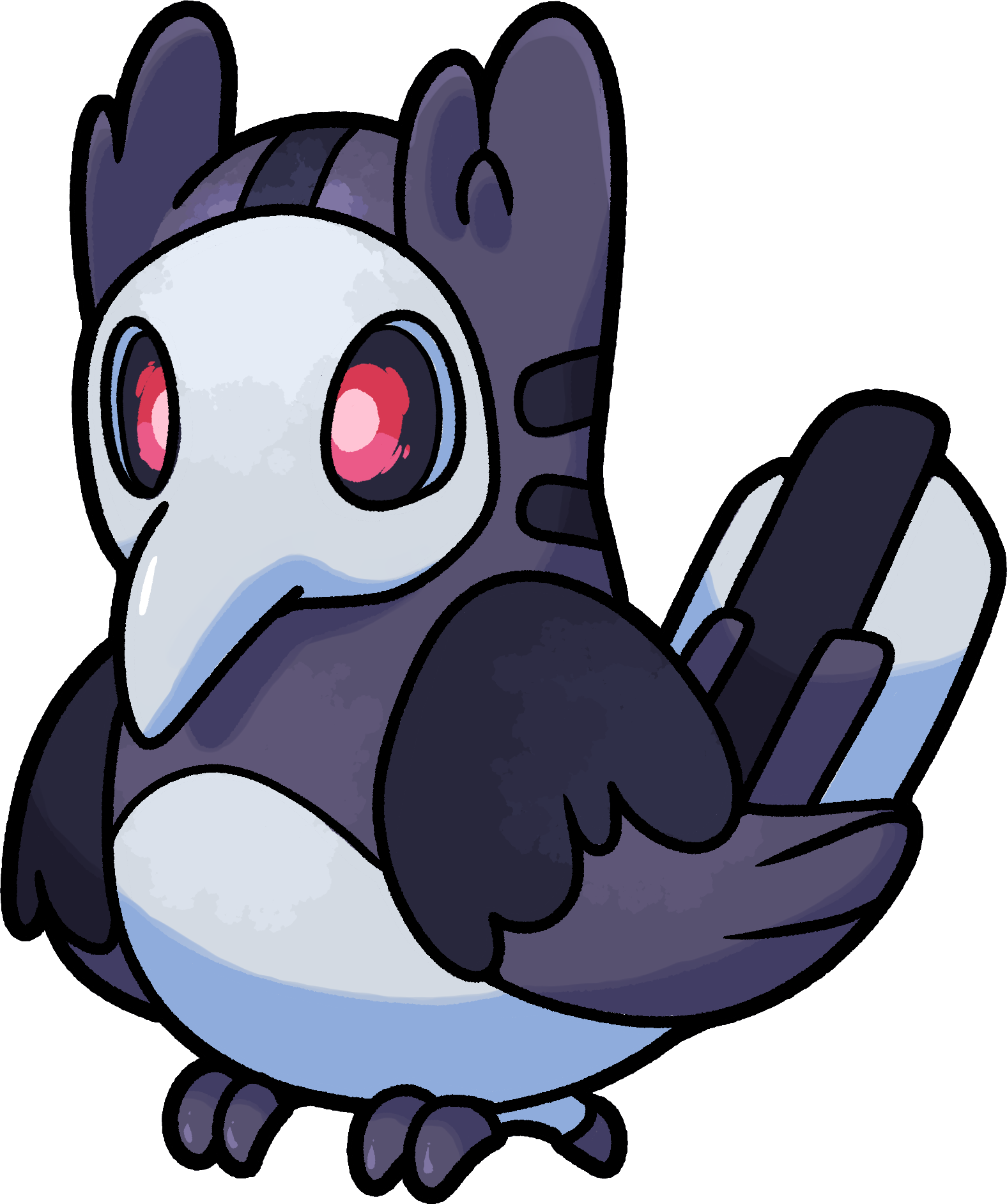 SkyTemple Randomizer
1.5.1
Released on 2023-05-20.
Changelog
Bugfixes:
Windows: Fixes the app crashing whenever text is copied.
See also the previous release changelog for more updates introduced in 1.5.0: https://download.skytemple.org/randomizer/1.5.0
Important changes for Windows users:
The minimum operation version supported is now Windows 10.
There is no longer a 32bit release.
Users are recommended to uninstall previous versions (before 1.5.x) before installing this one.
Technical background: The app is now built using MSVC and GTK & Python for MSVC, instead of relying on MSys2 MingW. See also the BUILDING_WINDOWS.md document for more info.